The toothpick is called "chewing poplar or chewing Yangzhi", which means the meaning of picking teeth after a meal. The origin of the story comes from India. It is said that when the Buddha of India, Sakyamuni, preached to his disciples, he found around him. The disciples, when they spoke again, had bad breath problems, so Buddha Sakyamuni taught his disciples a health class. He said, "You can brush your teeth with a branch to remove bad breath and increase your taste." This is the toothpick. The earliest source.
At any time, the toothpick gradually became the two sharpened wooden sticks used in modern times. Then, when you use a toothpick normally, you can't take it from somewhere, so it is not only unsightly, but also unsanitary. Then the toothpick box will be created, and the box containing the toothpick is called the toothpick box. One of the designs of the toothpick box is to use the toothpick and it is hygienic. Of course, the design of the toothpick box is also very particular, how to design it, the premise is the overall design of the toothpick box, you need to depict the overall toothpick box, as shown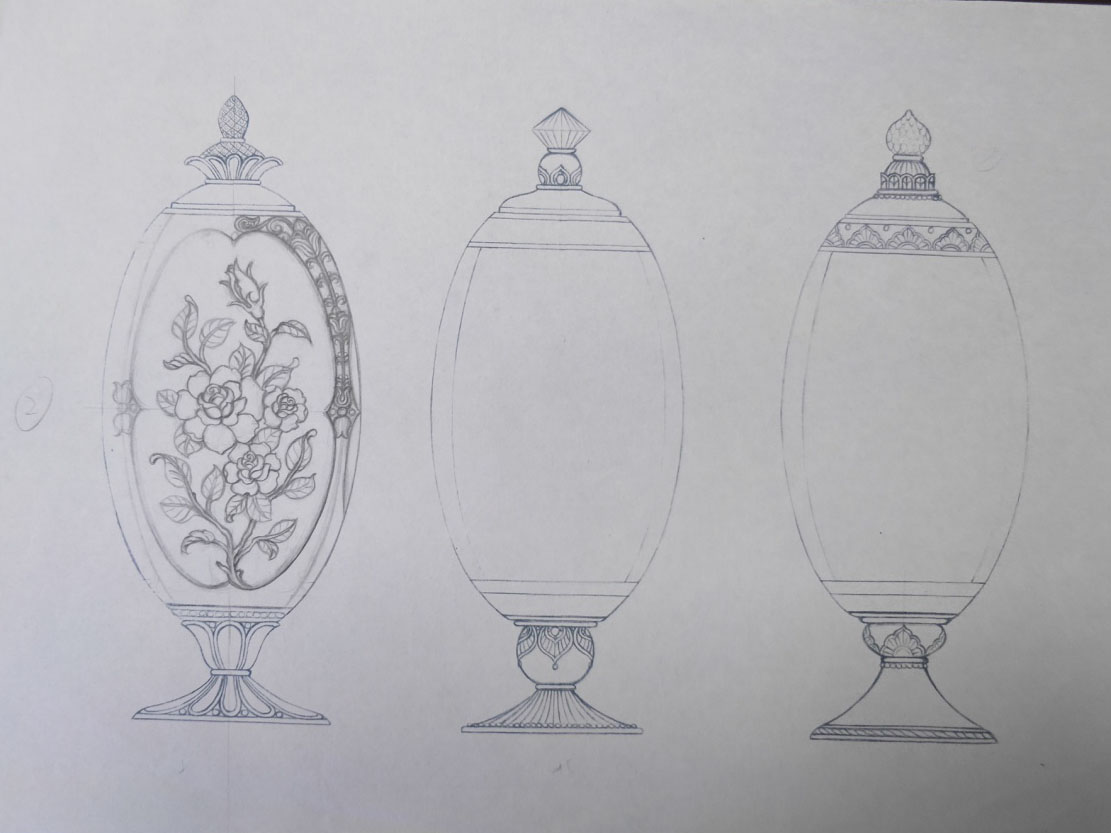 Design drawings of toothpick box
The pattern of the toothpick box is also various. It can be different according to different regions and different shapes. It is mainly a European-style design. It is especially popular among the people of Europe and Asia. Home, wedding gifts, hotel decorations, etc. can be used.

Of course, the color of the toothpick box pattern is also very particular, and it must give a visual impact to the effect of the overall color, reaching a realm of invisible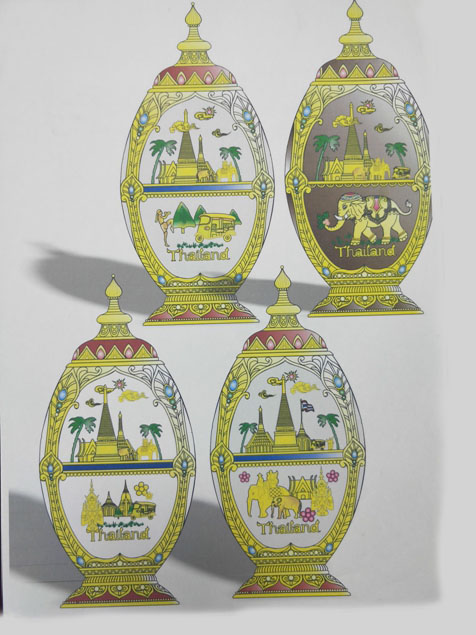 Finished design drawing of the toothpick box
After the overall design, the product is obtained by processing the raw material zinc alloy and aluminum alloy. This is a finished figure, a goblet-style toothpick box, which is mainly made of silver. It is made more beautiful by the decoration of the flower bone. In terms of quality, it is not only durable but also environmentally friendly through the processing of electroplating and dispensing. It does not fade, but it is also resistant to water and water. It can be absolutely assured when used.