Are metal crafts faded? The quality of how?
If a company wants to grow in the long run. First, we must do a good product, and secondly, we must do a good service for customers. Third, we repeatedly find our own mistakes in the troubles and correct them in time. Therefore, in terms of reputation, Foshan Xinglin Arts & Crafts Co., Ltd. has been sticking to it since its inception and is constantly improving.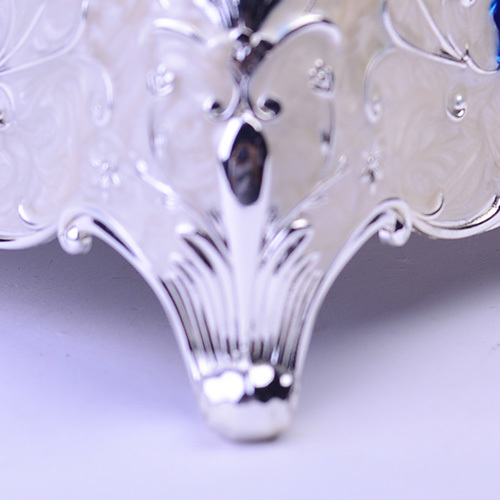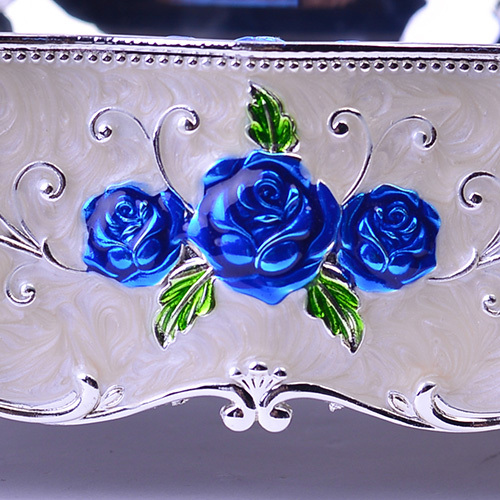 For metal crafts, the materials produced by our company are made of zinc alloy and aluminum alloy. The main characteristic of zinc alloy is low density, but the strength is relatively high, close to or exceeds high quality steel, good plasticity, can be processed into various profiles, and zinc The alloy is characterized by corrosion resistance in the atmosphere. Due to the nature of these two metals, the factory can ensure the quality of the product when processing the two materials.
Coloring of the product: The coloring of the product is made with special pigments. Before the coloring process, the outer layer of the product will be coated with a special chemical substance. During the coloring process, the pigment will undergo a special chemical reaction with the substance on the surface of the product to make the two more bonded together and not easy to fall off. We have tried it many times to ensure its authenticity. In the years since our company was founded, none of the products sold have had problems with product fading and quality.
Finally, thanks to the trust that our customers have given us, Foshan Xinglin Arts & Crafts Co., Ltd. will always strive to move forward.