Jewelry box selection
Jewelry boxes are used to place jewelry. Every girl who loves beauty will have some jewelry that she can't put down. Wearing the right jewelry is just an inaccessible part of the woman's body. It will greatly enhance the woman's brightness index both externally and internally. Confidence, and a beautiful jewelry box can not only make a beautiful woman's baby find a beautiful home, but also reflect a woman's extraordinary aesthetic taste, and it is not easy to buy a quality jewelry box. Share how to choose the jewelry box that suits you!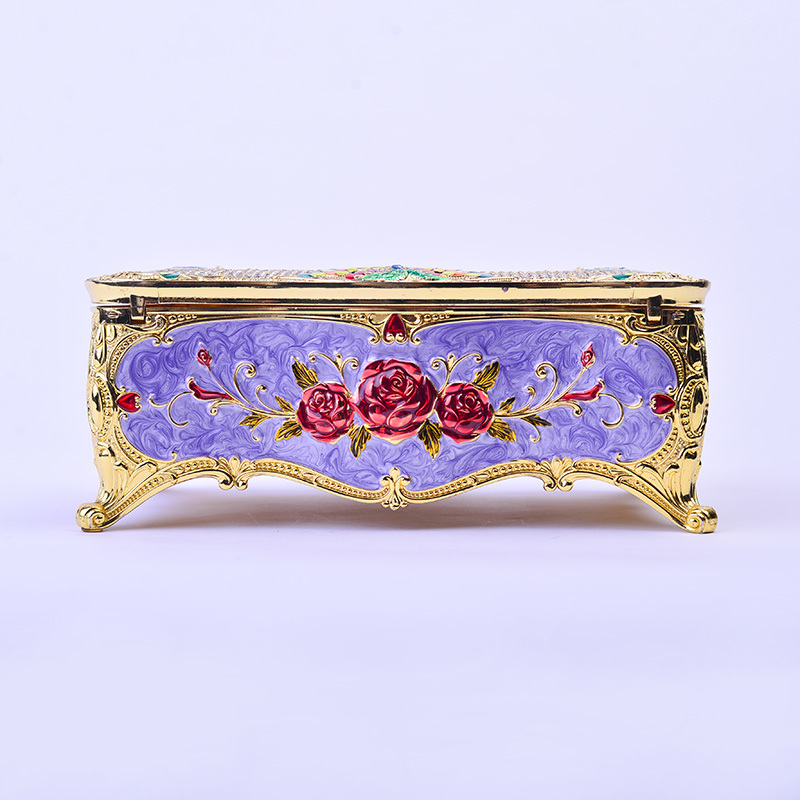 In this world of sophisticated materials, the jewelry box can be chosen to correct the vulgarity. Do you have these luxurious jewelry boxes? European and American fans, beloved, different jewelry boxes reflect different styles. Different ornaments, different from the different styles of jewelry boxes, are also different moods and levels of the female host. Jewelry box is not only the home of our beloved jewelry, but also bears our hope for beauty. It is loaded with our definition of Fanghua, hope, end, and beauty, and it is a new understanding of our days. How to choose a satisfactory jewelry box, it can satisfy the hope that we put all the jewelry into it, and it can add color to the dressing table, and perhaps want to send a heart to the newlywed girlfriends and birthday friends. . Therefore, when you choose a jewellery box, the interior of the jewellery box should work well. The jewellery box with long life, strong and exquisite workmanship is more practical and more cost-effective than those of the inferior and short-life jewellery box.
1, multi-layer jewelry box storage box
She gave it to her, and she loved it. The portable device was very delicate and looked good. The small box sent in the big box was also very pocket-sized.
2, jewelry storage box
I really like this box. It is very exquisite and inexpensive. Now I can put a lot of ear ornaments in it. It is a must-have for friends with many earrings.
3, double-layer large jewelry box jewelry storage box
Original planning, double-decker space, writing greeting cards, sweet lady, very planning, workmanship is very fine, the line on the surface of the box is very close, the workmanship in the box is also good
4, jewelry box jewelry storage box
The packaging is exquisite, the value is very high, the quality is really good, especially the girl's heart, it is very suitable to send a friend as a gift, with a very convenient, the girl with few jewelry at home can buy one
5, jewelry storage box large capacity
Very atmospheric, the outside is bright crocodile skin, there are many boxes inside, the classification is relatively fine, including the pendant pendant can be placed, and the box has a key, it feels very interesting.