Vases can be divided into glass vases, ceramic vases, sandstone vases and metal vases.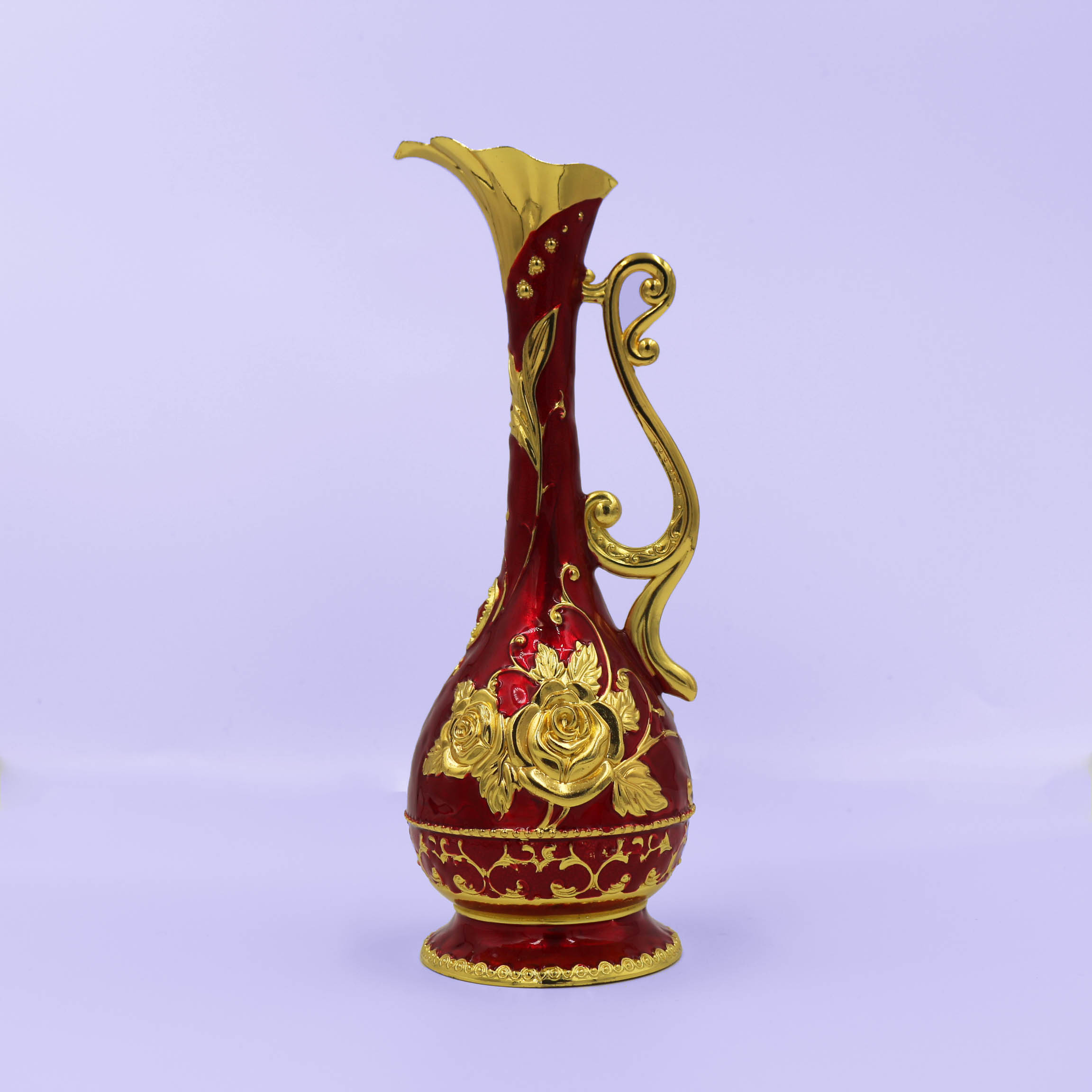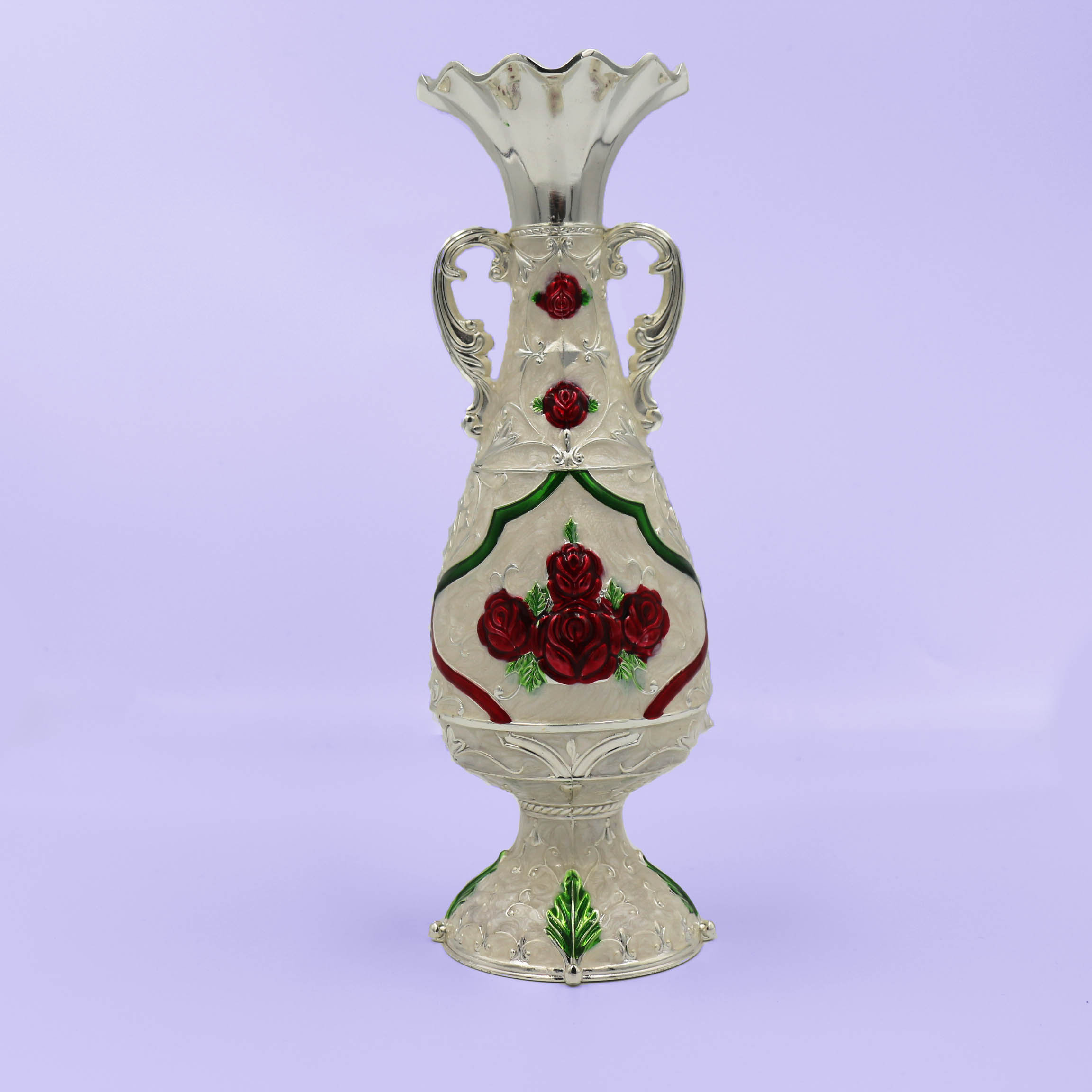 1、glass vase
Glass vases are the most common in everyday life, and they are also the most versatile ones. They are very permeable and easier to see the changes in water quality. For newly-implanted flowers, glass vases are more suitable.
Usually, glass vases are white glass without color, but with a little bit of color, you can subvert your perception of the vase.
Although it is simple in style, it is like a piece of white paper, but the texture of the glass and the sleek and smooth shape make the vase look more like a piece of art. Even if there is no flower arrangement, it is very ornamental.
2、 ceramic vase
Among the vases of many materials, ceramic vases are the most popular among the people of the country. Its warm and delicate texture makes it more artistic.
The ceramic vase is more suitable for the simple home style, and whether it is inserted into a branch or a multi-branched flower, it can create a light and elegant atmosphere.
3、 sandstone vase
Sandstone vases, as the name implies, are made from sandstone as the main material. In recent years, they have been praised by designers who follow fashion and nature. The sandstone vase is exquisite in appearance and smooth in surface. It has noble and elegant temperament and is suitable for high-grade decoration and decoration. It is especially suitable for villa garden, courtyard and interior decoration. It is widely used in European or Chinese and Western architectural decoration. Of course, it can also be used as a decorative component to show unique charm in architecture, garden and courtyard design.
4、 metal vase
Metal vases are the home equipment for every lifestyle advocate. Its natural metallic luster, combined with the beauty of the flowers, makes the simple home environment more interesting and interesting.