Traditional handicrafts are a symbol of national culture. They are full of the wisdom of the ancient working people. They contain the survival mode, aesthetic implication, life attitude and the harmonious coexistence between the nation and nature. Savour the traditional handicrafts presented in each era, and it can be described as awesome. When we appreciate the craftsmanship with the spectacle of philosophy and the connotation of culture, we all feel the blessing of society, the enlightenment of the human mind and the spirit of harmony between man and nature.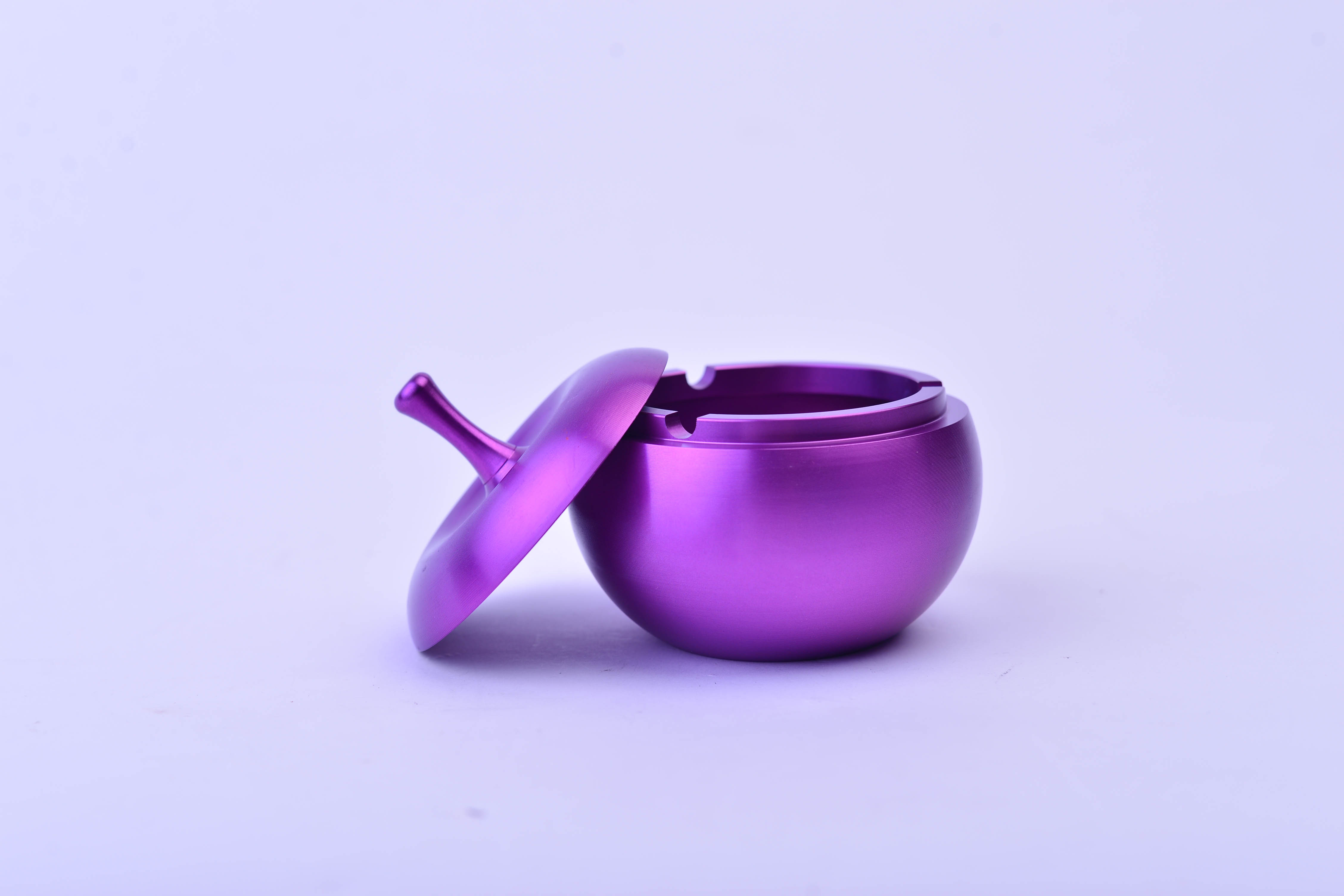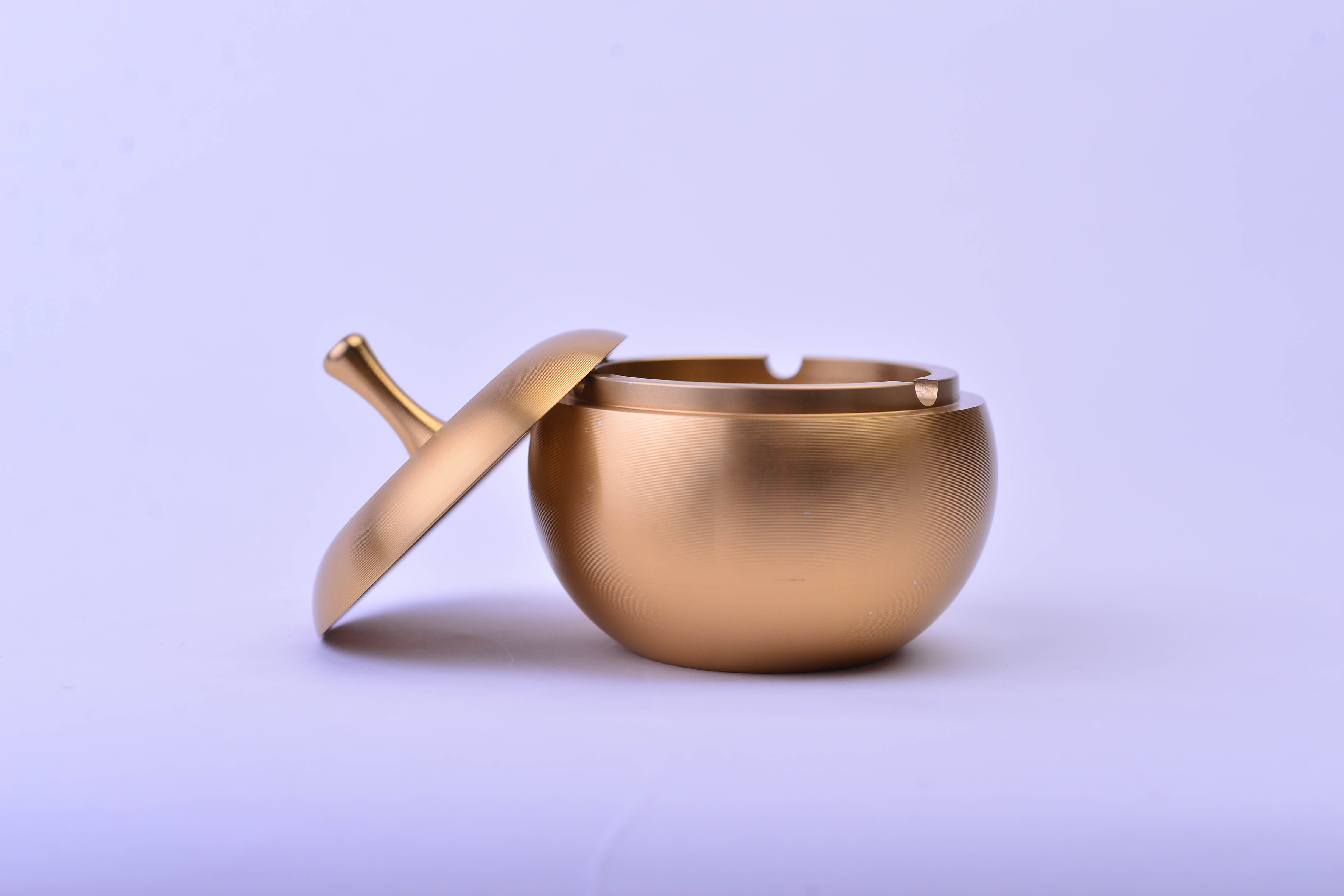 Each era has the aesthetic characteristics and outstanding cultural phenomena of each era. As an important part of the long and splendid national culture, traditional handicrafts are constantly adapting to the development characteristics of the times and the needs of people's lives. This industry has always been a mission of inheritance, and it has always been driven by innovation. With the increasing social attention and the increasing publicity of the government and the media, it can be said that it is in a state of prosperity and vitality. The days of traditional handicrafts will be more and more The better.
This has led to the fact that inheritance has always been a problem faced by the traditional craft industry. How to highlight the bottleneck?
Foshan Xinglin Arts & Crafts Co., Ltd. will continue to adhere to its mission and responsibility, lead the market with innovation, and establish a brand image with quality.